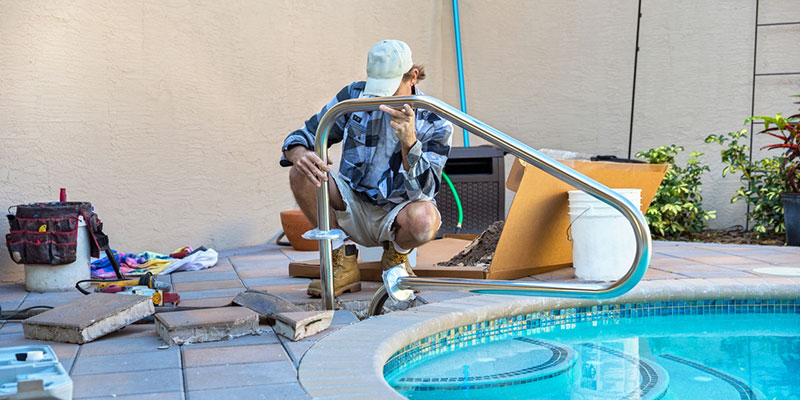 Thinking about building a pool? It is vital to partner with the right pool construction company to carry out your vision and make your dream pool come to life. There are many important details to get right to ensure that your pool construction goes according to plan and lasts over time. Here are a few qualities you should look for while you are hiring pool builders for your pool project.
Has custom options for pool construction. No two spaces are identical. So, no two pools should have to be exactly alike. The best pool construction company will catch your vision and take heed of what you would like to do with your new pool.
Provides quality feedback. If something is not a good idea for your space, a quality pool construction company will be clear about the constraints. This will help ensure that you get the best pool for the space you choose.
Has construction experience. In order to build a pool that lasts, choose a contractor with years of construction experience. Experience is an essential part of making your pool right for your space and a lasting boon to your home.
When all is said and done, your pool should be what you need it to be! Working with a quality pool construction company will help you realize the potential for your pool. Do not hesitate to reach out to us at Pool Blue Inc. with your questions about pool construction. We would like to be the pool construction company you choose. We look forward to helping you!