The first step in designing a pool is planning. The site must be chosen carefully, your budget needs to be considered, and you must understand the local laws. All these things must be well-thought out before your swimming pool design can become a reality. Bear in mind that an inground pool is a permanent structure that will be a prominent feature of your home for many years to come.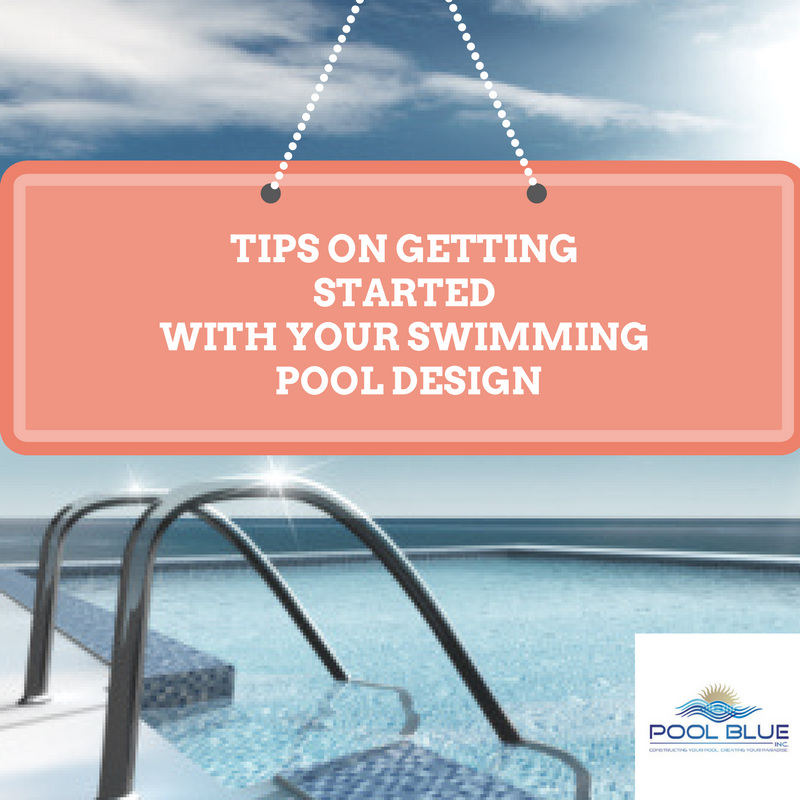 How do you intend to use your pool? Do you want to use it for healthy exercise, relaxation, or to entertain family and friends? Defining its potential uses in advance will help in choosing the best location for it, as well as the best swimming pool design to meet your needs. Also remember to factor in the cost of maintenance – this will include cleaning the pool surfaces, keeping the water sanitary, and maintaining support equipment.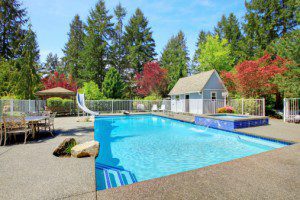 In addition to your yard's size, you need to consider soil type, slope and accessibility for construction equipment. Consult with one of our swimming pool design professional to determine the shape and size that will be an ideal fit for your yard. We will also give you an idea of maintenance costs and tell you about the code and building regulations that pertain to issues such as barriers and fences, depth requirements for diving boards, and proximity to utility lines.
Our team of experts at Pool Blue Inc. have been designing, building and installing swimming pools for homeowners in the Lakeland, Florida area for more than 20 years. Look at our photo gallery and then give us a call to schedule your consultation!