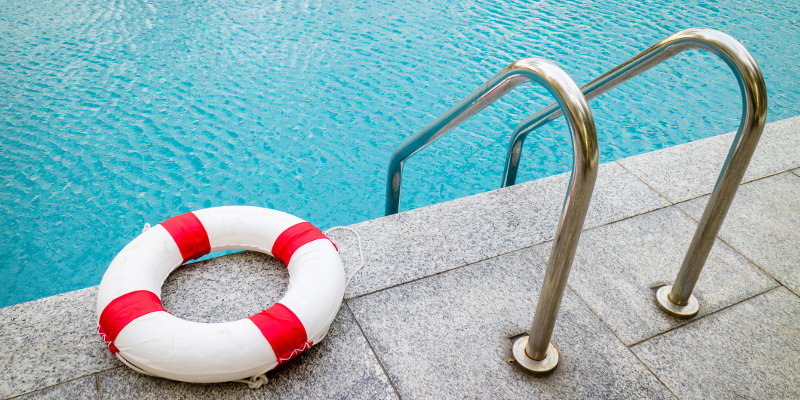 There's nothing better than going swimming in a nice, refreshing pool when the sun is shining and the weather is warm. Swimming pools are fun for people of all ages — almost everyone loves going swimming or relaxing by the pool.
Outdoor pools are great because people can spend time unplugged and have a good time just enjoying the weather and each other's company. If you are thinking that installing a swimming pool in your yard sounds nice, outdoor pools are the way to go. In addition to providing a fun space for you and your family, outdoor pools increase property values. They are also very appealing to buyers, so if you are ever thinking about selling, you can make a lot more if you have a pool on your property.
Another great thing about outdoor pools are that they are completely customizable. You can choose from different designs that are unique to the space you have available.  There are many different options, including what color and shape your pool will be. You can also add slides, ladders, shallow areas, diving boards, water features, and waterfalls. You can choose from different materials for the pool deck that will make your pool different and unique.
If you are interested in learning more about outdoor pools and the different options offered, contact us at Pool Blue Inc. today.  We will work with you to create a design that is perfect for your outdoor space.  We have over 20 years of experience designing and building outdoor pools and we can help you get the pool you have always dreamed of.