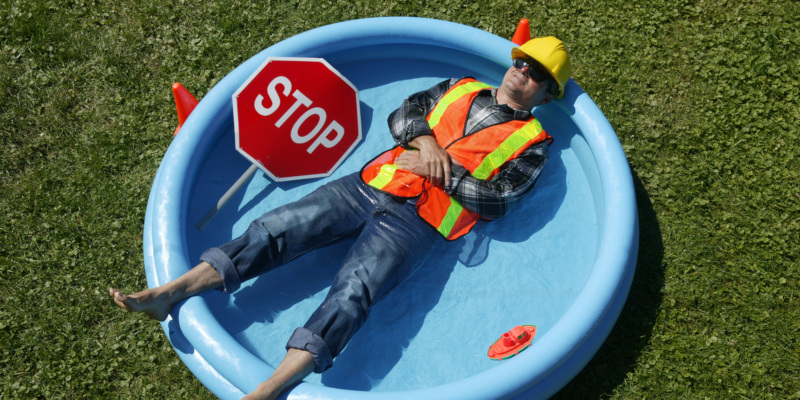 It doesn't take much time working or playing or relaxing in the heat and humidity to start daydreaming about a pool. Here at Pool Blue Inc., helping you to stop and realize your dream of being up to your shoulders in the relaxation of your very own custom swimming pool is what we're all about. We are your custom swimming pool builders of choice and, frankly, we take this privilege pretty seriously.
We know as your custom swimming pool builders that after you get your pool, you will be able to work on your fitness goals within the comfort of your own yard and even have an excuse to spend extra time at home playing with your family. These considerations can affect where you want to build a pool on your property, the shape, the temperature, the depth, and if you want an enclosure around the area for added protection from insects, use for any time of day, or even just to child-proof your new investment.
We specialize in custom inground pools and are custom swimming pool builders for indoor pools as well. To see some examples of our work in the past, follow this link. Whether your backyard is ripe for a pool as it is or your want it in a screened enclosure, we can help. We want to design to your taste, your budget, and your dreams. Contact us today for a consultation. We serve all of Polk County, and we have over 20 years of experience in custom pool construction!