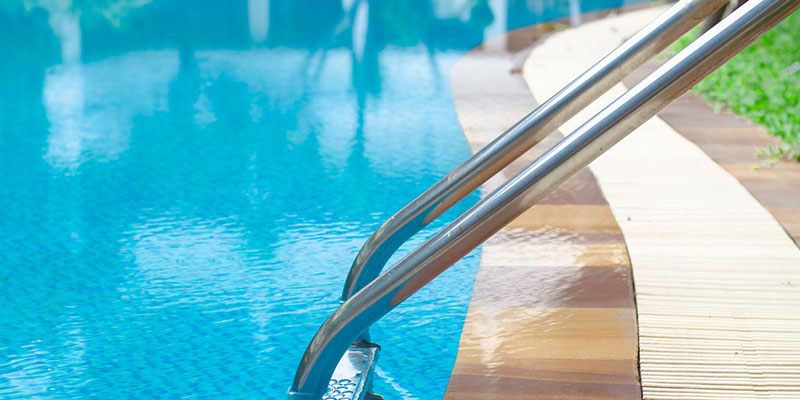 Whether you are simply looking to create your own pool paradise or hoping to outdo your neighbors, building a custom backyard pool is guaranteed to please! Gone are the days when a backyard pool was simply a rectangle designed for swimming laps in the early morning. You can do a lot to make a backyard pool a place you love to spend your time.
Here are three of our backyard pool ideas to take your pool to the next level.
At-home spa retreat. Pull out your face mask and paint your nails. You can enjoy pampering yourself in your own backyard. Adding small touches like deluxe towels, tea candles, and a small fountain can elevate a regular pool day into a spa-like experience.
Relaxation station. Give yourself relief from the day-to-day with a sunny spot to relax. Equip your pool with easy access to lounge in and out of the water. Bring your book to read or meditate to really relax.
Neighborhood hangout. Combining your pool with an outdoor eating area, barbeque, or fire pit are fun ways to make your backyard the designated hangout. Add some great pool chairs and an outdoor table to create a space to congregate with friends and family.
What other backyard pool ideas do you have coming to mind? Take note of them! We would be happy to discuss options for custom pool construction in your backyard. Contact us at Pool Blue Inc. for more information.