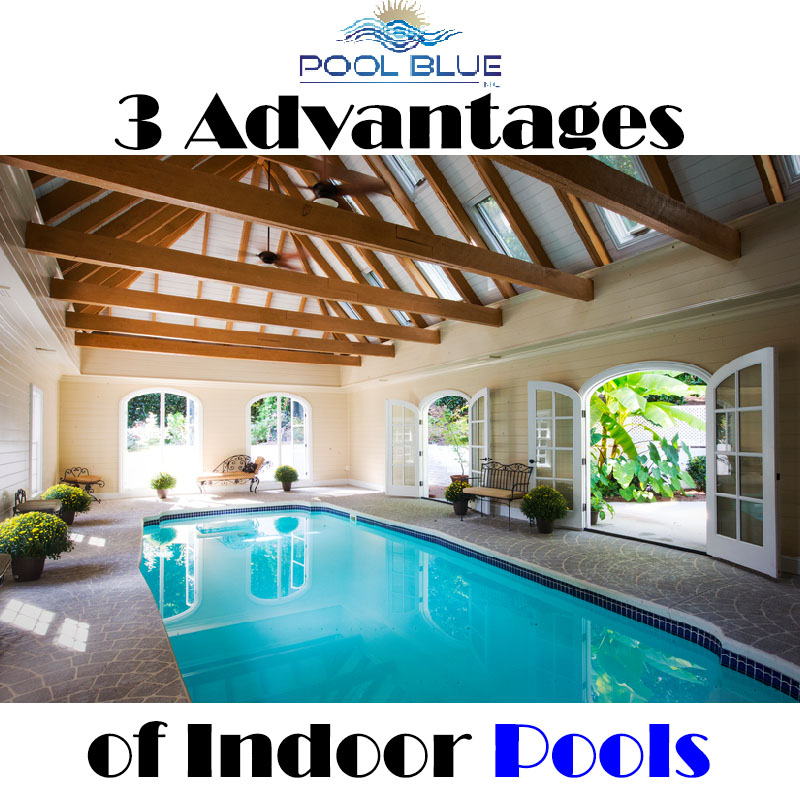 If you are thinking about installing a pool in your backyard, but it's a toss-up between an outdoor pool and an indoor pool, here are 3 advantages that come with indoor pools for you to consider in your decision making process.
Indoor pools stay cleaner.  With a protective shelter, indoor pools are kept safe from the elements.  There will be much less debris to be cleaned out on a daily basis, which saves you time and money.  The more you clean, the quicker you will have to replace your cleaning equipment.
Swim every day. Even though the weather in Lakeland is usually nice and warm, there are still going to be colder days and some rainy days.  With an outdoor pool, these days generally don't consist of any pool time, but with indoor pools, every day can be a swimming day.  If you use swimming as your mode of exercise, you would never have to exercise in inclement weather with an indoor pool.
Great ROI. It could be argued that with indoor pools, you get the most out of your pool investment because you have year-round use that isn't dictated by weather conditions.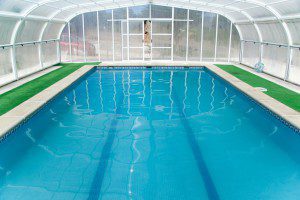 At Pool Blue Inc. we have a lot of experience constructing and installing indoor pools, contact us today so we can get started on yours next.