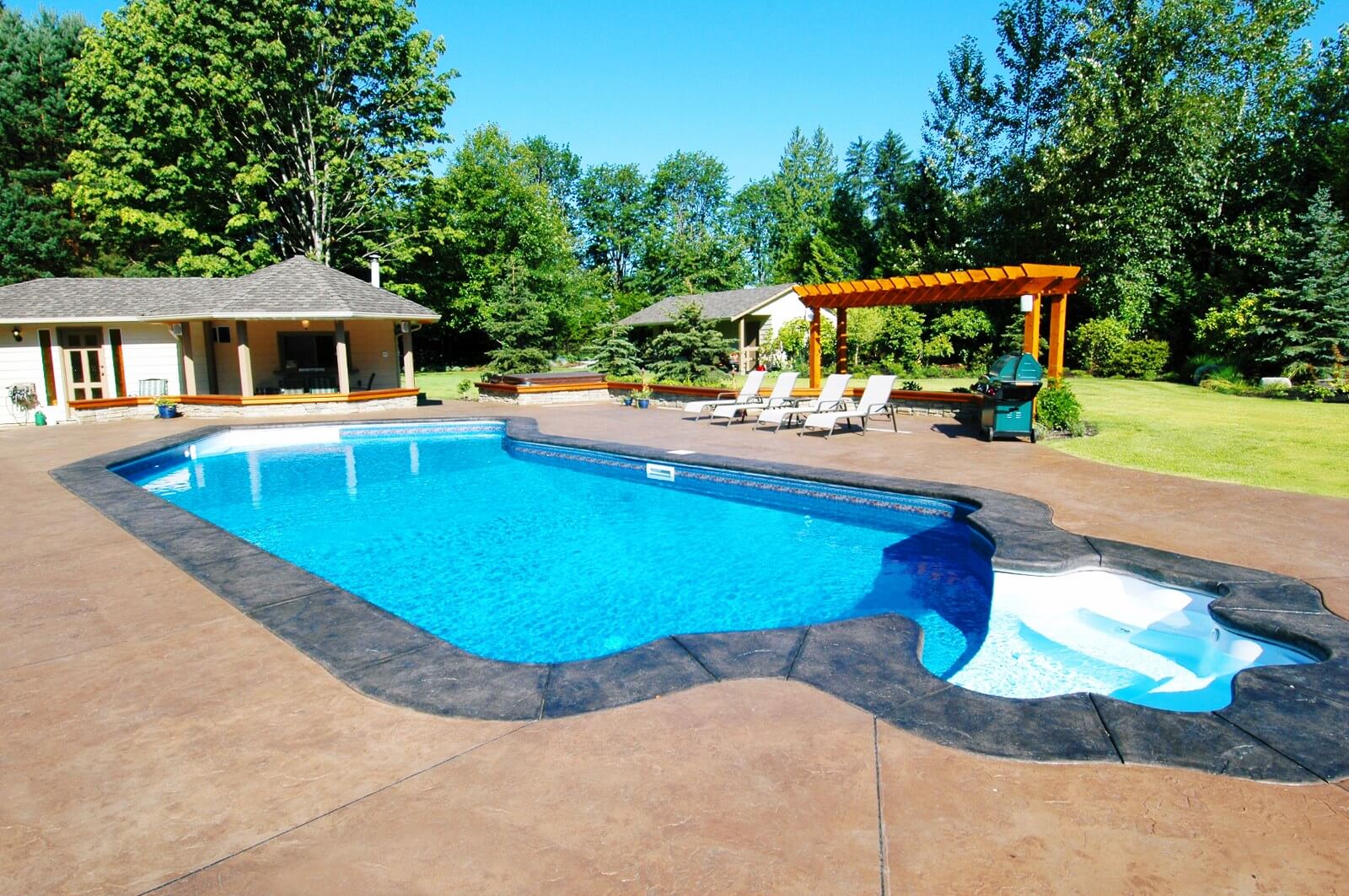 Inground Swimming Pools
Having your own private swimming pool is a great way to improve fitness and spend time with family members and friends. Plus, indoor inground swimming pools are a great alternative than can be used throughout the year.
At Pool Blue Inc., we can design and build indoor inground swimming pools in Lakeland and throughout Polk County. If you would like to see examples of pools we have built in the past, feel free to check out our photo gallery.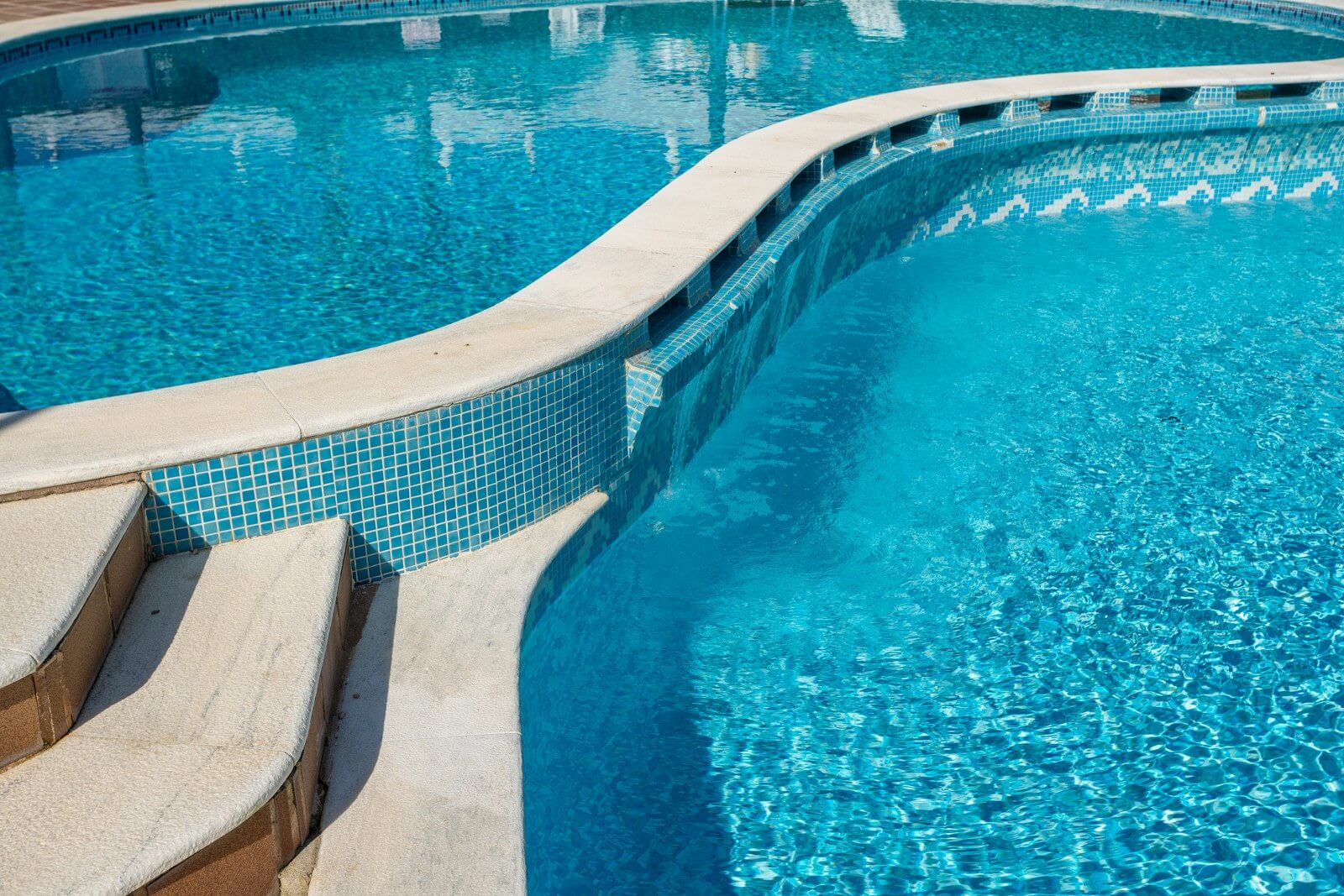 Swimming Pool Design
At Pool Blue Inc., we offer swimming pool design for homeowners in and around Lakeland, Florida. We have designed many different styles and sizes of swimming pools for people in the area, so our team has a lot of experience.
If you have questions about what swimming pool design options we can offer, feel free to call us or visit our gallery to see some of our previous swimming pool design work. This can help you get an idea of what style of pool you like.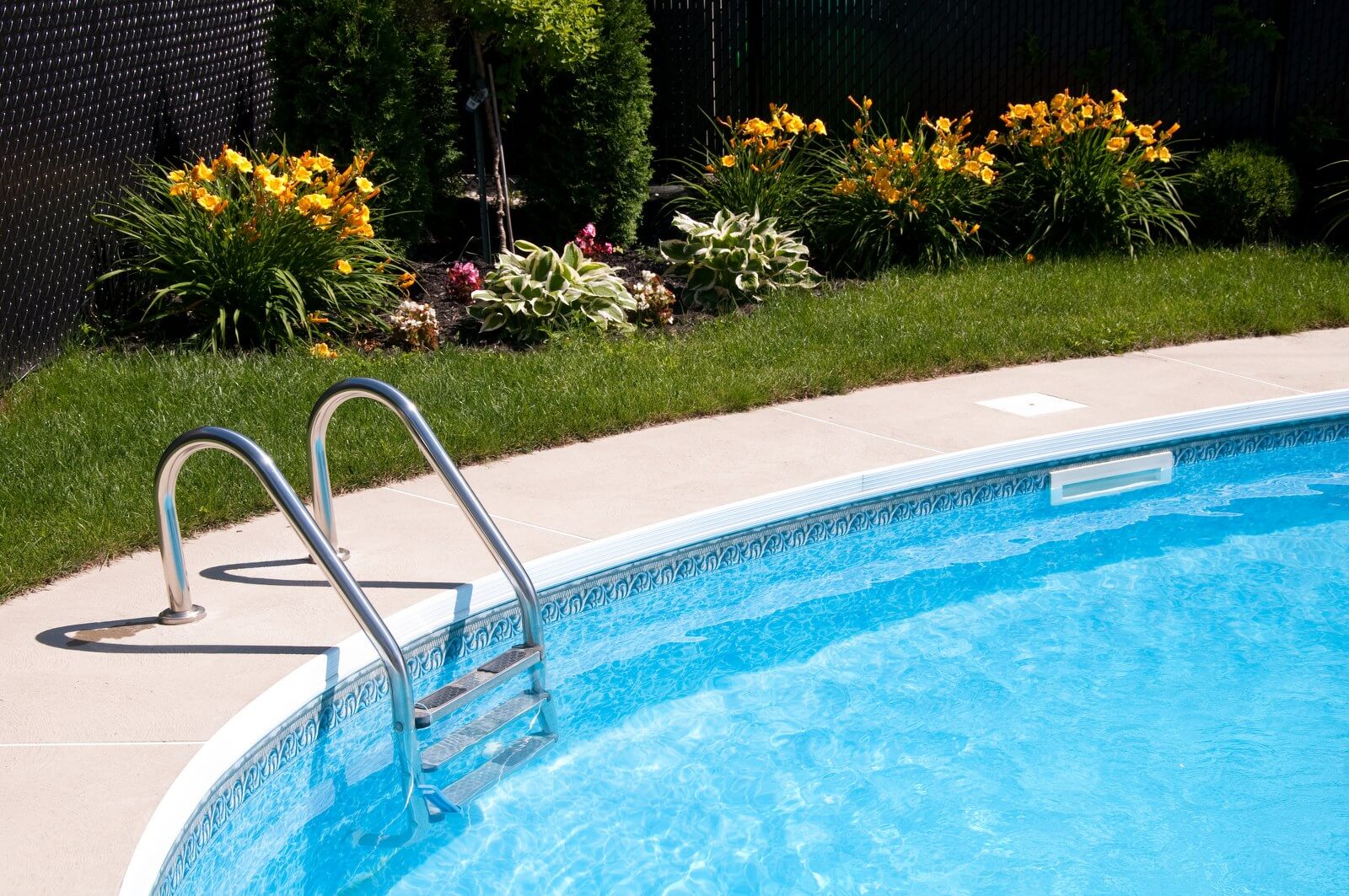 Custom Pool Construction
At Pool Blue Inc., we offer custom pool construction in the Lakeland, Florida area. We have been in the custom pool construction business for more than two decades, so we understand the needs of our clients.
Since our team specializes in custom pool construction, we are the company to call when you are ready to add an oasis in your own backyard. We have built thousands of pools for homeowners throughout Lakeland and many of the surrounding cities.
We have a team of swimming pool experts who can design, construct, and install pools for homeowners in and around Lakeland, FL.
We have a team of custom pool builders who can create the perfect oasis for you. Let us make your dream pool become reality!
We have a team of pool experts who design and build inground swimming pools for residents throughout Lakeland.
I highly recommend Pool Blue to anybody looking to add a pool! Anthony finished my pool in under 60 days and delivered the pool of my dreams. Not only were my expectations far exceeded, but the entire process was a pleasure. I never had to call Anthony for an update as to what was going on. He always had information and updates to me before I ever expected them. The hardest part of the process was getting Anthony to take my payment. He refused to let me pay him before each phase of the job was complete. Can't thank Anthony at Pool Blue enough for my dream backyard!
Christina Propst
15:48 17 Nov 21
If you or someone you know are looking to build a pool, you need to contact Anthony at Pool Blue Inc. we just had him build ours and he was so honest and such a pleasure to work with. When he says something will be done in x amount of time you better believe it. He had my pool completed in 8 weeks. EIGHT. So many people locally are still waiting for the first steps after 8 weeks. I got 3 local quotes (those were the 3 that actually showed up to give me quotes) one was late to both things he gave me a time for so I passed. The other was comparable to Anthony's price but was very business sales man feel. The White family has such a great reputation here and there is a real reason for it. If you want to see his work, there is an Ernie white model on knights station that has his pool in it. That's the pool we got but a couple feet longer. So excited for the summer now! Check out his Facebook page and contact him.
Happily Hutson
17:14 12 Mar 21
I honestly can't say enough amazing things about Pool Blue. Anthony and his team were so fantastic to work with. They stuck to the schedule they gave us, the quality of the work was amazing and it was the best experience. All of the crews kept the backyard clean and safe while working. I would highly recommend this company!
Melissa Phinazee
20:25 05 Feb 21
We had a great experience having our pool built. Anthony went above and beyond to answer any questions we had (and we had a lot). Everything happened just the way he said it would and we now have a beautiful outdoor space to enjoy spending time with friends and family.
Carol Glass
23:26 04 Feb 20
We have been in the custom pool construction business for more than two decades.
Our mission is to construct your pool and create your paradise, and our team will make sure you are happy with the final result.